Whether you want to maintain or grow your existing customers, generate cut-through at a key time of the year, or even attract an entirely new set of customers – our digital marketing services and solutions are designed to drive success. We'll work closely with you to meet your business objectives to secure tangible, measurable results through hard-working and proven marketing processes.

Strategy and Planning
Targeted and meaningful communications strategy is vital for your organisation's success. We can help you understand the needs, interests, values and behaviour of your customers to develop a campaign that stands out from the competition. And pre-campaign research will determine your positioning, creative design, tone of voice, messaging and calls to action.

Engagement and Conversion
We can help you reach the right audience and engage with them. A carefully designed website and intelligent digital marketing strategy will help you convert prospects into leads or customers and engage with your audience on an ongoing basis to ensure loyalty and word of mouth.

Measurement and Refinement
Our systems measure and analyse the results of your marketing initiatives and report against your business objectives using key performance indicators. We also gather opinions and perceptions with post-campaign research to help refine future activity. Our Continuous Improvement services ensure ongoing performance, refinement and success from your website and digital marketing.
Mobile Killed the Television Star | Wisetiger
10/04/2017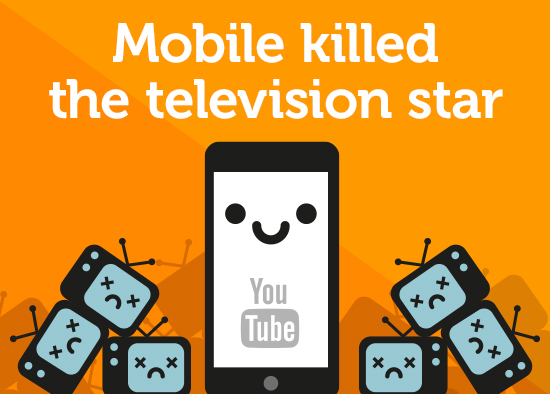 Digital ad spending outstripped TV in 2016, mostly because of mobile. Why has digital advertising grown so much? And what does this mean for marketers? Mobile Killed the Television Star A small but momentous moment happened in marketing last year. Digital advertising spend outstripped TV advertising spend in the US for the very first time. PwC projects $75.3bn will be spent on digital, compared...