Occupancy marketing
In the hotels and hospitality sector
Wisetiger provides hotel and hospitality businesses with the tools to increase revenue, improve occupancy and drive direct bookings with specialist web design and digital marketing.
Our approach is tailored to meet the varying demands of hoteliers, from independently owned to large chains and franchises, with clear objectives (and limited jargon!). We understand that a good website is an essential component of your business; it is very often the first glimpse potential guests will have of your accommodation, leading to instant decisions and online bookings.

Increase revenue and decrease overheads with affordable solutions for the independent hotelier, using our simple opt-in packages. Find out more »

Bespoke web design and strategic digital marketing, ideal for larger property portfolios, individually tailored to meet your specific business objectives and targets. Find out more »
Our growth and reputation within the hospitality sector has led us to becoming partners with The Buell Consulting Group, the most comprehensive advisory and service resource to the hospitality industry.
How hotels can increase direct bookings and get more out of OTAs
05/01/2015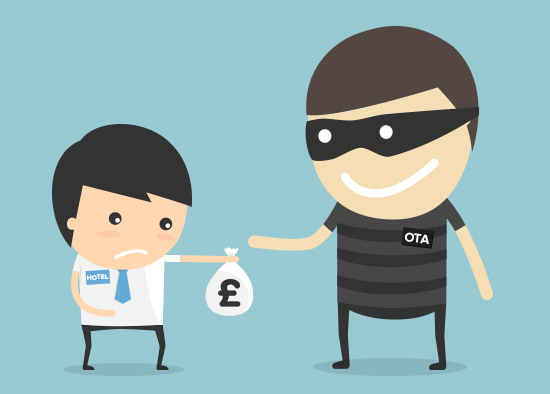 Online Travel Agencies (OTAs) like Expedia and Booking.com are responsible for a large proportion of online hotel room reservations but at the same time demand 10-15% in commission fees. Independent hotels are particularly OTA-dependent – on average, more than 42% of independent hotel rooms are reserved online but unfortunately, only 24% of these bookings come via the hotel website, while 76% percent are made...