Occupancy marketing
In the hotels and hospitality sector
Wisetiger provides hotel and hospitality businesses with the tools to increase revenue, improve occupancy and drive direct bookings with specialist web design and digital marketing.
Our approach is tailored to meet the varying demands of hoteliers, from independently owned to large chains and franchises, with clear objectives (and limited jargon!). We understand that a good website is an essential component of your business; it is very often the first glimpse potential guests will have of your accommodation, leading to instant decisions and online bookings.

Increase revenue and decrease overheads with affordable solutions for the independent hotelier, using our simple opt-in packages. Find out more »

Bespoke web design and strategic digital marketing, ideal for larger property portfolios, individually tailored to meet your specific business objectives and targets. Find out more »
Our growth and reputation within the hospitality sector has led us to becoming partners with The Buell Consulting Group, the most comprehensive advisory and service resource to the hospitality industry.
Measuring bricks with bits: analytics for the real world
02/08/2017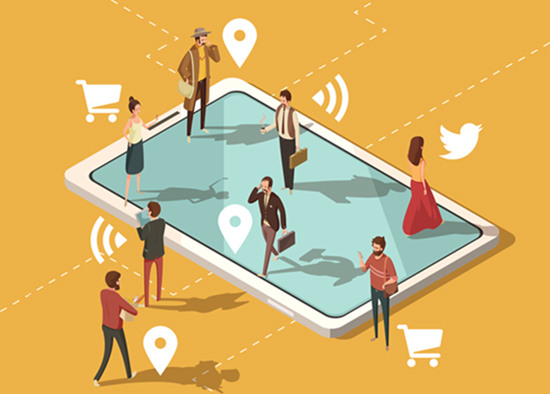 One of the big advantages of digital marketing is that everything can be measured. And using that data, you can conduct highly targeted marketing based on location, demographics, even individual behaviour on a website. It's tempting for online marketers to leave the uncertainty of the real world alone entirely. But no matter how digital we get, we are still made of flesh and blood,...
The post Measuring bricks with bits: analytics for the real world appeared first on stripey.